Details

Written by

Hunter King

Category: Music Reviews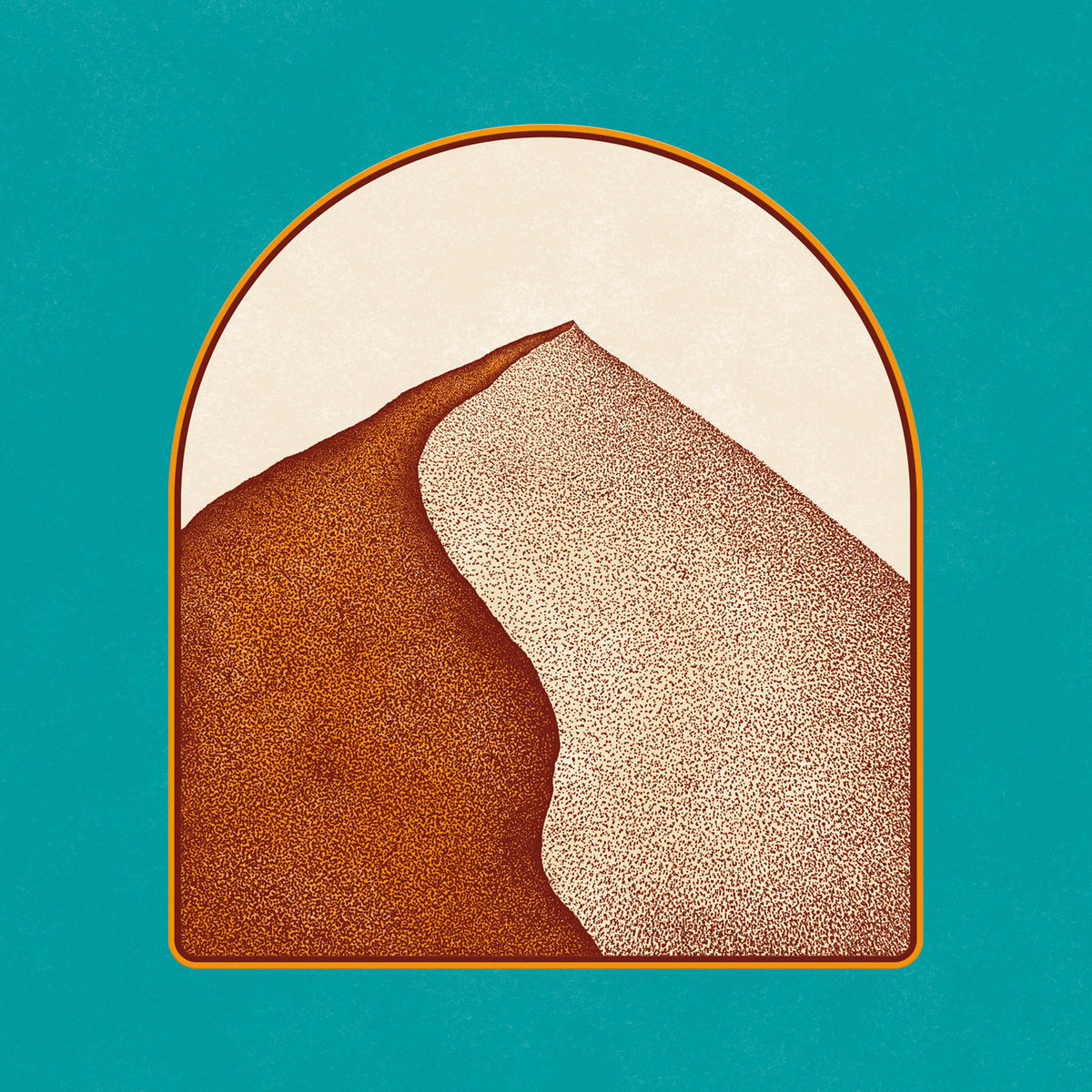 Hi, I'm Hunter and I DJ Storm Surge of Reverb, Mondays 4-6pm. That whole show is surf music, but I listen to other music too. So here are some (non-surf) records that I liked enough to write something about, all of them released in 2022, in a mostly random order. It was important to get this out before I started reading other year end lists and finding all the stuff I completely missed. I hope you find something you like.
For surf stuff, check out stormsurgeofreverb.com in the coming months.