Details

Written by

Hunter King

Category: WTUL News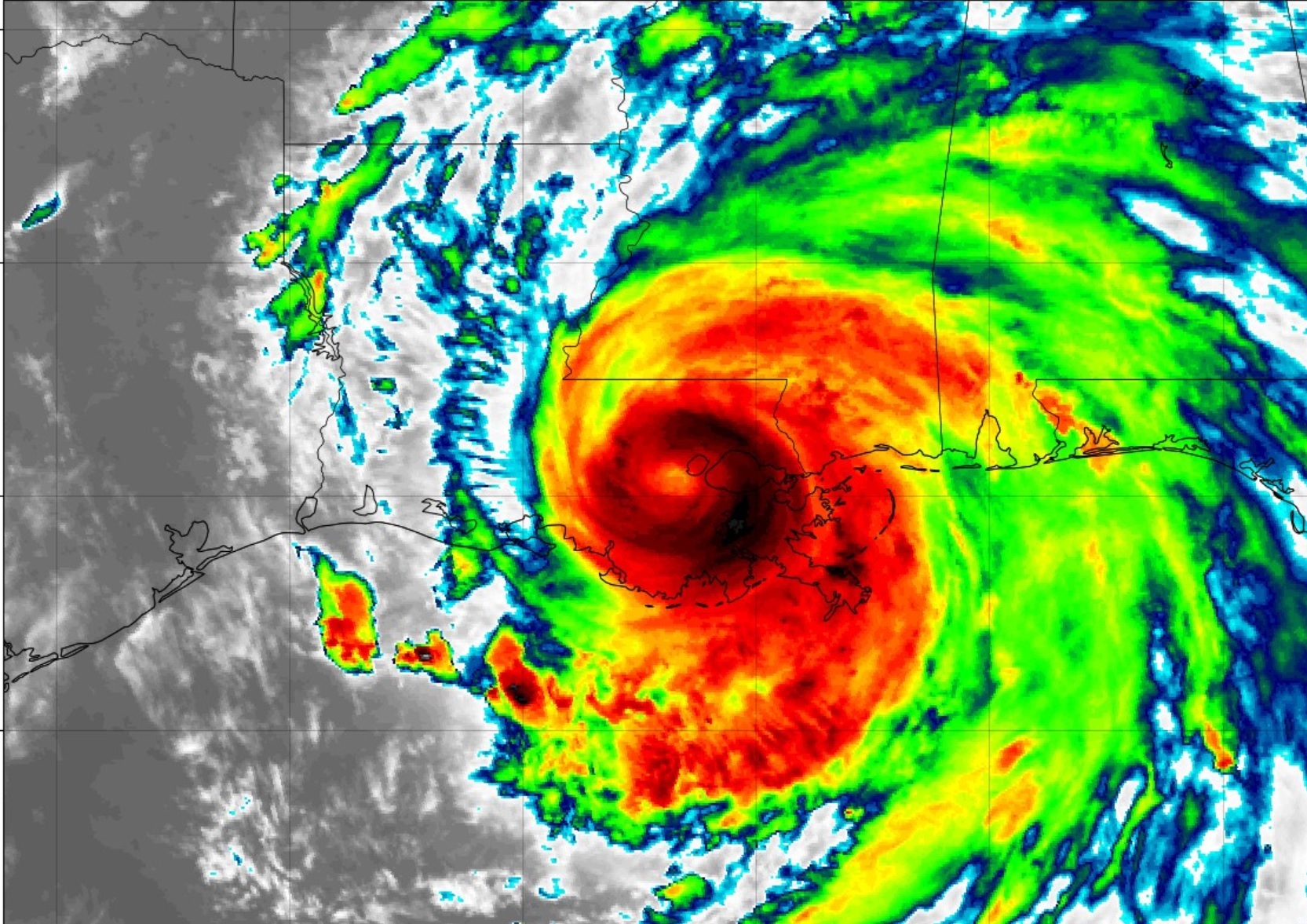 As I type this, New Orleans is facing the full strength of Hurricane Ida. Power is out throughout the city and will likely remain that way for some time.
By some wild miracle, I believe WTUL is still broadcasting. I can't verify this because I have evacuated. However, I believe TULbot is still doing its thing. I don't know how long it will, but we're very proud. I hope some people still in their homes appreciate it.
Our web stream appears to be down. It's unclear why, but given the state of things it's probably not worth troubleshooting. We're lucky to have what we have.
We likely will not have any non-automated programming until things return to normal. Thanks for listening, stay safe.