Details

Written by

Hunter King

Category: Music Reviews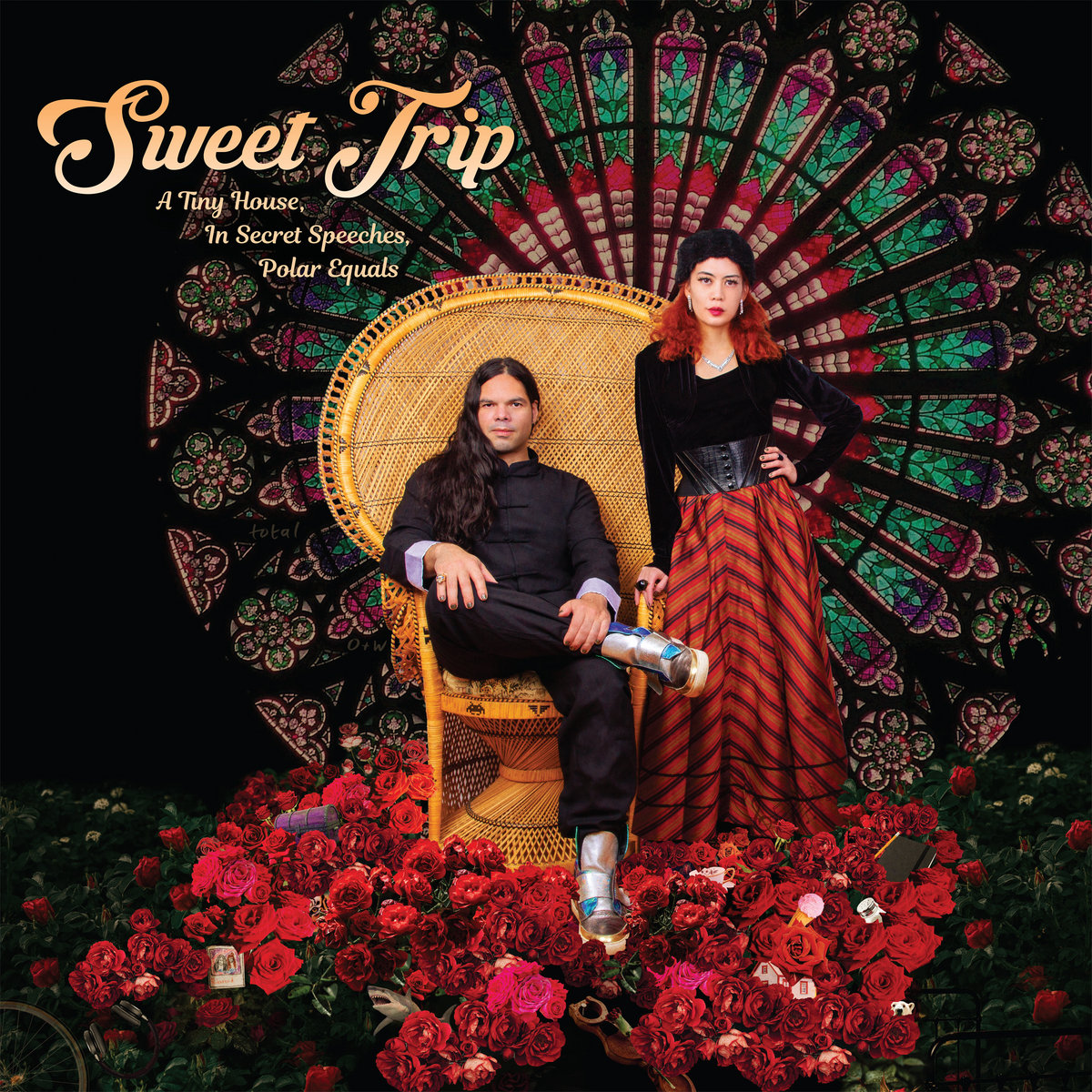 Hi, I'm Hunter. I DJ Storm Surge of Reverb on Mondays from 4-6pm. But that show is entirely surf music. Every year I make a big deal rounding up my favorite surf releases, and that'll be its own thing over at stormsurgeofreverb.com. I also listen to pelnty of other stuff though. I even had a non-surf show for a few weeks over the summer!
Here are things that I liked from this year (that aren't surf). They're in no particular order, and with no particular criteria other than that I felt motivated enough to write a few sentences about them. I realize there's still a month left of 2021, but the worst is when I start reading other year-end lists and find out about all these other great records too late. I hope you find something you like in here.