The last leg of our fundraising marathon has commenced as DJs Miniwheat and Elysium take their place behind the mic. Help them finish strong with a donation to keep WTUL on the air forever and ever. Call 504 865 5885 or go to wtulneworleans.com/donate right now --- no matter when you're reading this!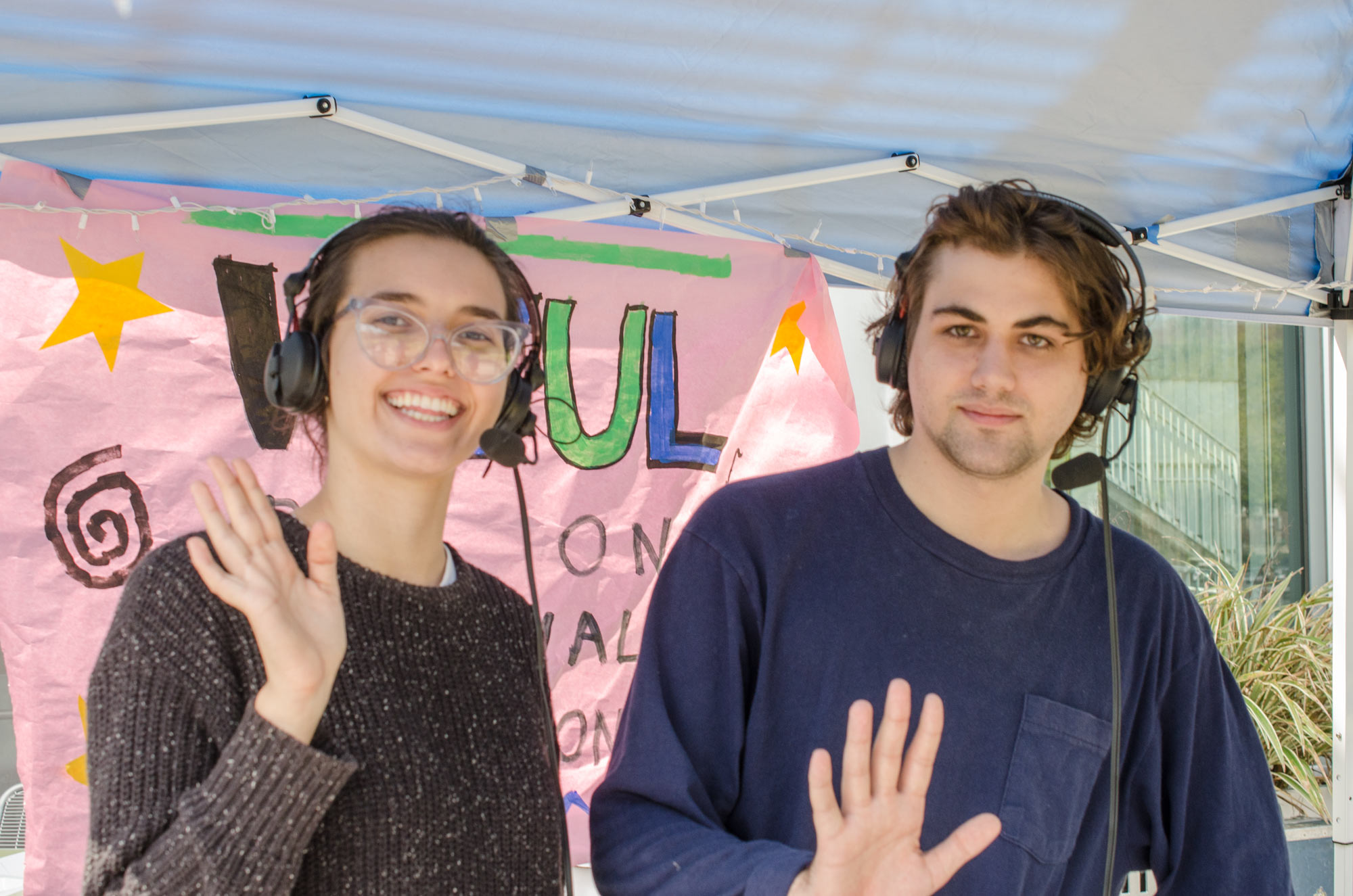 Remy and Scott were somehow still chipper at the end of their 24 hours -- perhaps because they hit their goal and then some!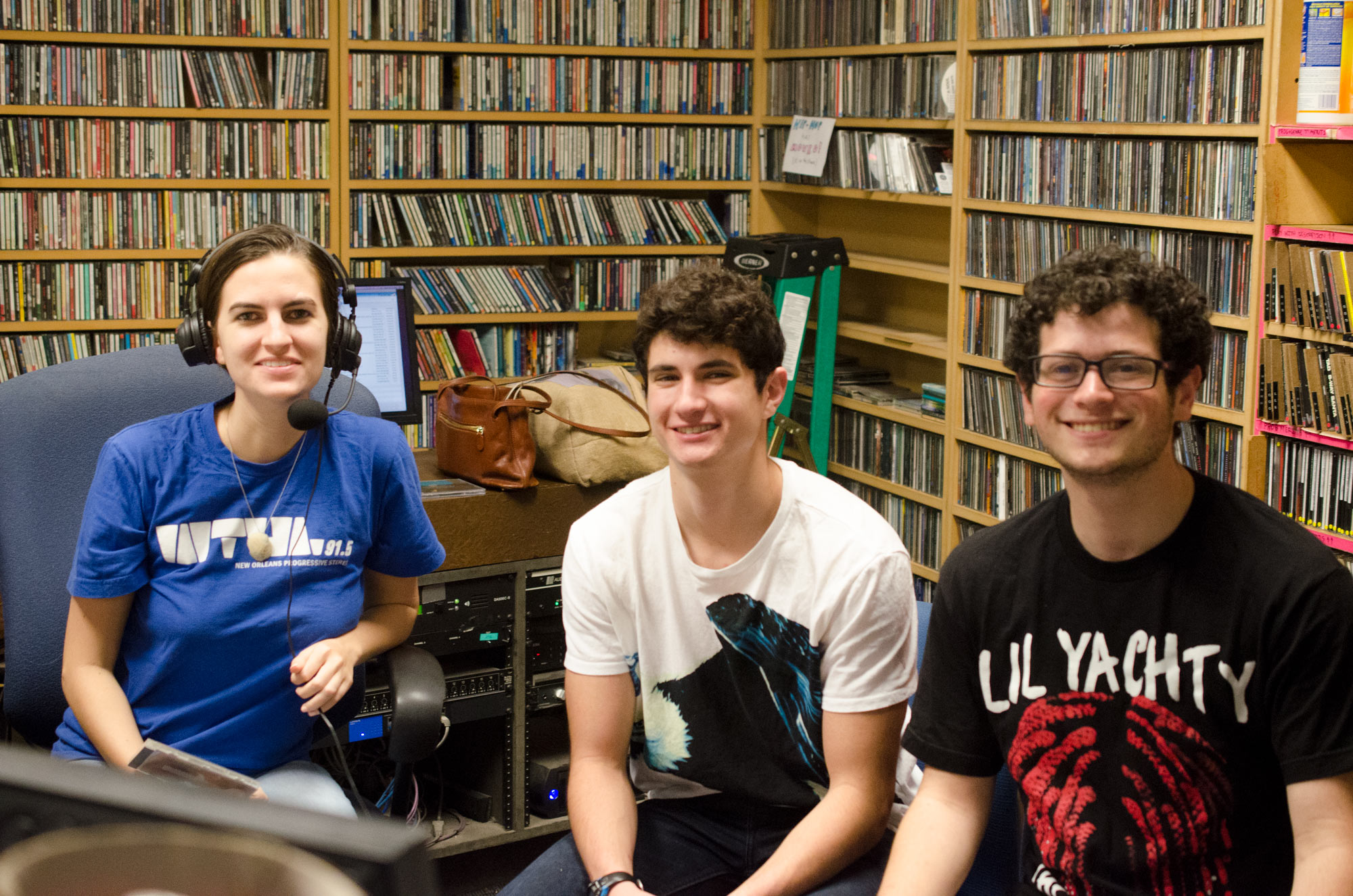 Thanks to our rotating staff of DJs supporting the 24 hour DJs. Couldn't happen without y'all!