WTUL just switched our playlist logging system from Radioactivity to Spinitron. That shouldn't change much about the way our shows sound, though maybe it'll be better since DJs will have more time on their hands? But most importantly, it's brought a few changes to the website.
Playlist tab
The obvious change is the playlist tab, which now takes you to Spinitron. That page will show you the most recent spins. If you want to look at playlists from a past show, you can go to the schedule and click on a past show.
Goodbye Archive page
The archive tab will soon be phased out because archived shows are built into the playlist system! When you click on a past show, if it played within the past two weeks there should be a little player on the page.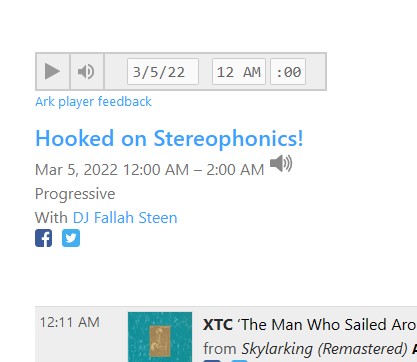 I developed the old archive system and TRUST ME -- this is better! You can also conveniently listen to the archived version and playlist on the same screen.
Better "Listen Live"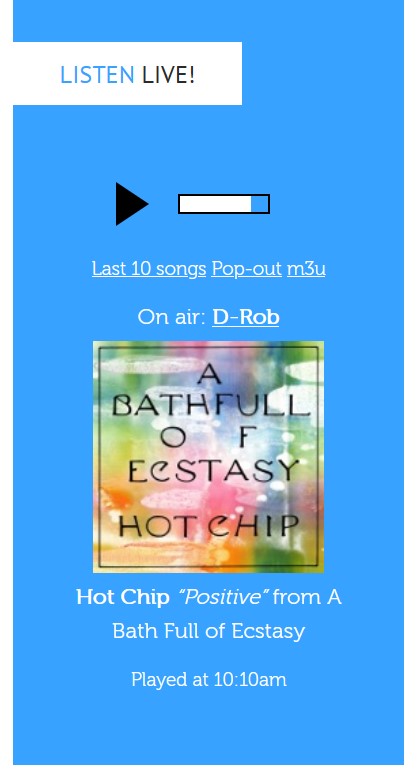 You might have noticed that the Listen Live thingy or the Last 10 Songs page now usually has album art! But more excitingly, it automatically updates within seconds of a new song being played. No more "Refresh last played" button.
Other stuff
Some slight Main Menu reorganization. And while our Show Schedule tab is still coming together, it will hopefully be more helpful than before.
Spinitron auto-recognizes songs heard over our web stream. This might sound like something that only affects the DJ's job (and it's very nice for the DJ!) but it does so much faster than the DJ usually logs, so hopefully that means spins will typically be more up-to-date.
The @TheTULbot twitter account will be phased out and its spins will be merged with the @wtul_playlist